The SFO plays a role in preventing financial crime and corruption to minimise the detrimental impact it can have on New Zealanders' financial and economic wellbeing.
Key Priorities
The SFO is working collaboratively in three key areas:
Fraud And Corruption - Hidden Problems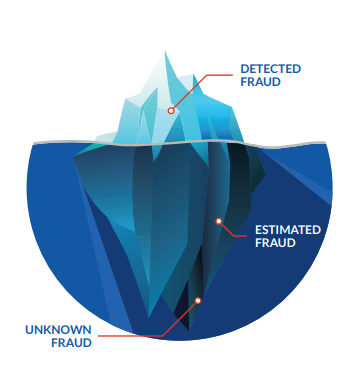 Fraud and corruption are often hidden problems that can have lasting and far-reaching consequences. Such offending generally has a greater impact on those at risk, diverting public funds from programmes intended to benefit vulnerable groups. Fraud and corruption can undermine the delivery of government resources and harm New Zealanders' wellbeing.
Undetected fraud, corruption and error in the UK public sector (including distribution of public monies) accounts for up to 5 percent of total public spending, according to the UK Cabinet Office. Based on the current level of public spending in New Zealand, this suggests up to $5.04 billion of government expenditure is lost every year.