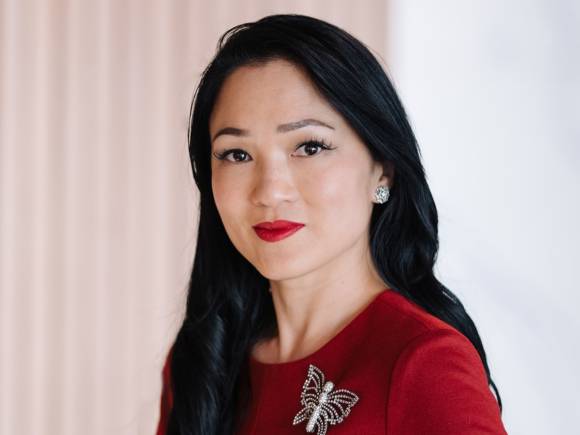 Karen Chang
Director and Chief Executive
Karen Chang joined the Serious Fraud Office as Director and Chief Executive in April 2022. Prior to this Ms Chang was Head of Enforcement at the Financial Markets Authority, a role she had held since 2017. She was also Acting General Counsel from November 2021, leading the policy, governance, corporate legal, investigations and enforcement functions.
Prior to joining FMA, Ms Chang was a senior Crown prosecutor, conducting a range of trials involving serious criminal offending. Earlier in her career, Ms Chang was a commercial and regulatory litigation lawyer in private practice in Auckland, Sydney and most recently, in New York.
Karen holds a Bachelor of Law (Hons) and a Bachelor of Commerce (Hons) in Accounting & Finance, from the University of Auckland.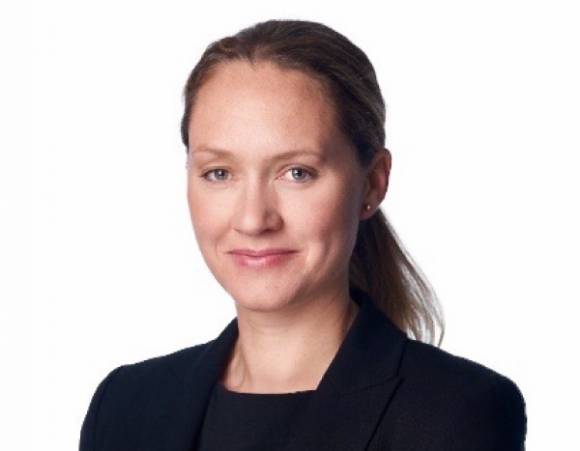 Kylie Cooper
Deputy Chief Executive Legal and Corporate | Chief Legal Advisor
Kylie Cooper joined the SFO in 2017. Kylie has worked as a lawyer with Crown Law in their Criminal Group. She has 10 years of experience at New Zealand Police, primarily with the Criminal Investigation Branch. Kylie holds an LLM, LLB (Hons) and BSc from the University of Auckland.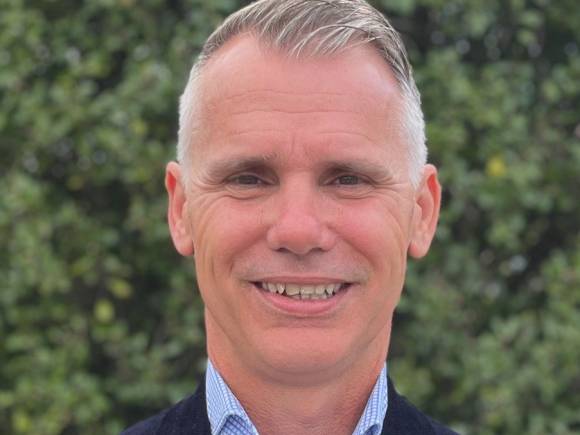 Cam Moore
Deputy Chief Executive - Operations
Cam Moore joined the SFO in October 2023. Prior to joining the SFO, Cam was the National Manager of Investigations (Intelligence, Investigations and Enforcement) at NZ Customs. Cam started his career with the NZ Police, where he held the rank of Detective Senior Sergeant in charge of the Auckland Central Criminal Investigations Branch. He spent five years working for the United Nations as Chief Resident Investigator in Sudan, Uganda and New York with a global work remit investigating large scale fraud and corruption. He was with Immigration NZ for seven years, where he led significant operations as the National Manager of Investigations.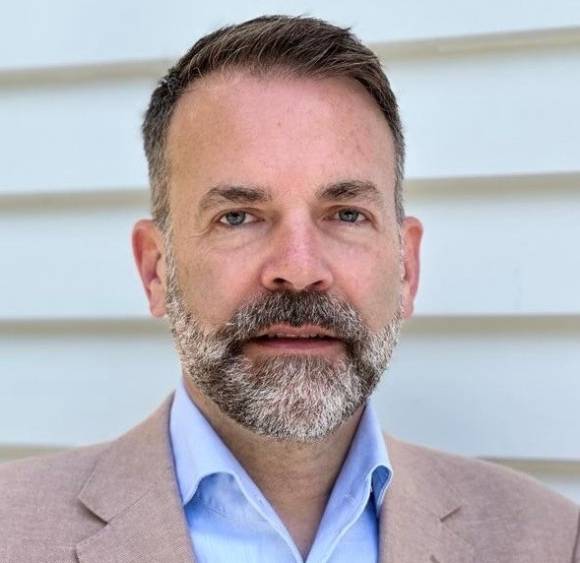 Dan Eaton
Deputy Chief Executive Strategy and Engagement
Dan Eaton joined the SFO in November 2023 as Deputy Chief Executive Strategy and Engagement. Prior to this Dan was Director, National Security Policy, with the Department of the Prime Minister and Cabinet. Earlier roles include Director of Defence Policy with the Ministry of Defence, and Director of System Performance (Continuous Improvement) with the Public Service Commission. Before joining the public service, Dan's career was in journalism in New Zealand and across Asia.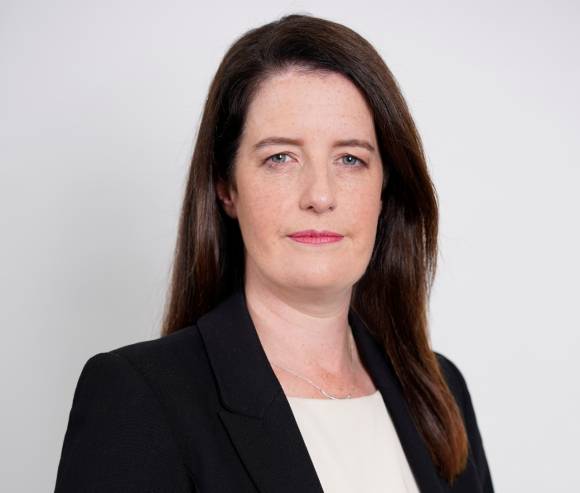 Rose Rehm
Manager Investigations and Prosecutions
Rose Rehm joined the SFO in January 2015 as Principal Investigating Lawyer and was appointed to the role of Manager Investigations in September 2020. Prior to joining the SFO, Rose worked in private practice in both Auckland and London, where she acted on a variety of commercial, criminal and regulatory matters. Her practice included the conduct of complex civil fraud proceedings in the English Commercial Court and the conduct of corporate corruption investigations for clients with international operations. Rose holds a BA/LLB (Hons) from the University of Auckland.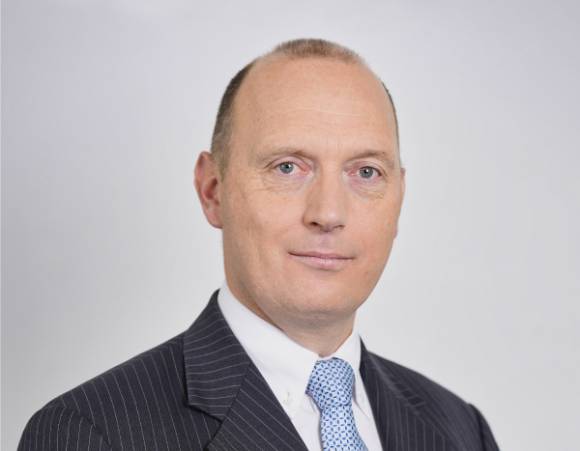 John Woolford
Manager Investigations and Prosecutions
John Woolford joined the SFO in March 2007 as an investigator. Prior to this John was a Detective for New Zealand Police, where he had spent 11 years. During his SFO career, John has been involved in a wide range of fraud and corruption investigations, including those associated with the finance company collapses of the late 2000s, corruption cases involving public officials and large-scale fraud committed by senior members of private companies.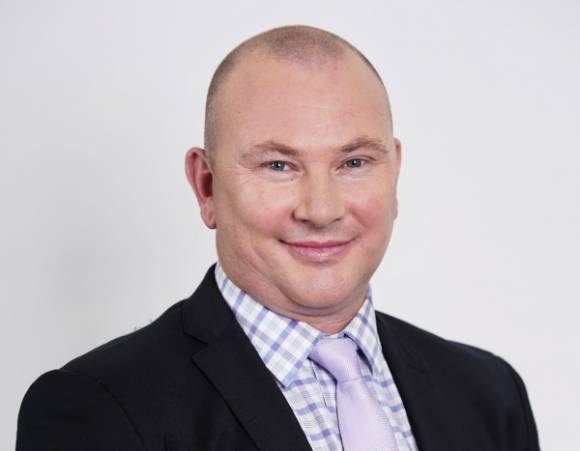 Shane Mannix
Forensic Services Manager
Shane Mannix is a former NZ Police Detective who worked in the Counties Manukau Police District. In June 2011, as part of the SFO's response to the Global Financial Crisis, Shane was seconded to work as an investigator at the SFO. In March 2013 Shane accepted a permanent position at the SFO working in the dual role of investigator and electronic forensic investigator. In 2015 Shane completed his Forensic Computer Examiner certification which is offered by the International Association of Computer Investigative Specialists. He was promoted to the Manager of Forensic Services in 2020.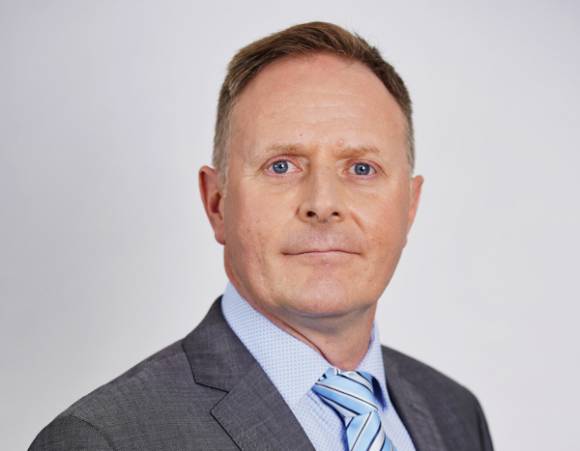 Mark Mitchell
Manager Corporate Services
Mark Mitchell joined the SFO as Manager Corporate Services in September 2020. He also holds the Chief Security Officer designation for the SFO. Prior to joining the agency, Mark worked in the legal field, both as in-house counsel and in private practice. For the last six years Mark has undertaken various management and leadership roles within Air New Zealand. He holds a Bachelor of Laws and a Bachelor of Commerce (Management) from the University of Otago.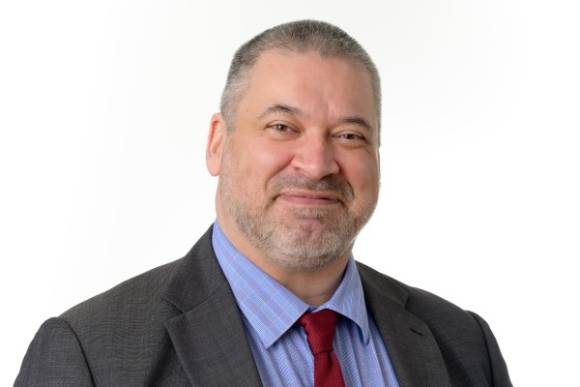 Tim Townsend
Manager Counter Fraud and Strategy
Tim Townsend joined the SFO in August 2021. Prior to this, Tim's work background has consisted of a combination of public and private sector roles, focused on negotiations and management. He has held positions as an Operational Manager in MBIE, Chief Crown Negotiator in Canada, and Rio Tinto Rough Diamond Executive in Belgium. Tim has a BA in Economics from the University of Calgary and is a member of the First Nations Sahtu Mountain Dene in the Canadian Arctic.