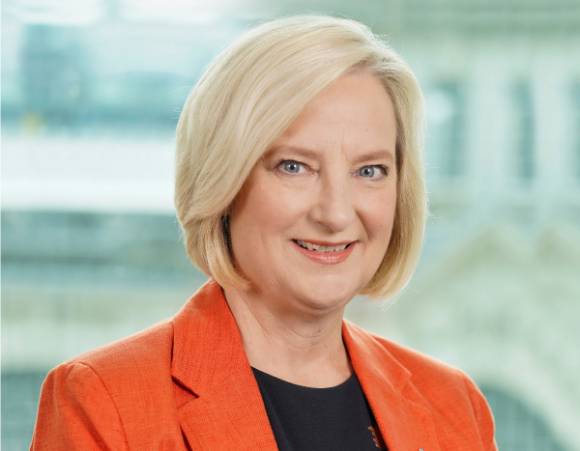 Julie Read
Director and Chief Executive
Julie Read has led the Serious Fraud Office since October 2013.
Julie is a lawyer with nearly 30 years of experience in senior executive and chief executive roles in both the Australian and New Zealand public sector. She is an expert in the fields of corporate and financial law and corruption and integrity law including criminal, regulatory and administrative litigation and public international law.
Julie was Regional Commissioner for Tasmania with the Australian Securities and Investments Commission (ASIC) for 11 years. She concurrently held other national roles with ASIC at the senior executive level. She studied law at the University of Tasmania and was a prosecutor with the Commonwealth Director of Public Prosecutions in Australia for 13 years before joining ASIC in 2002.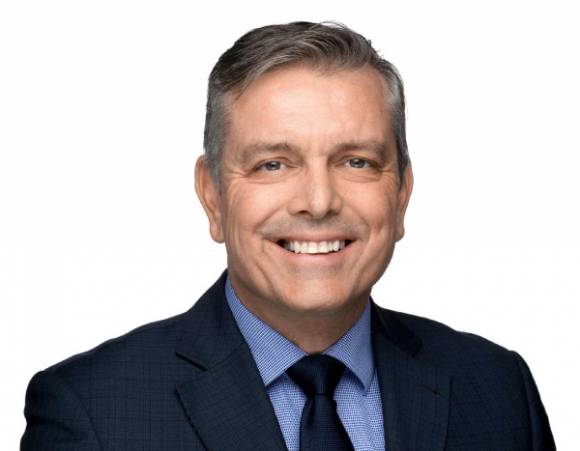 Graham Gill
DCE Corporate and Strategy
Graham Gill was appointed to the role of Deputy Chief Executive Corporate and Strategy in July 2020. Prior to this Graham was the General Manager Evaluation and Intelligence and Business Services. He joined the SFO in March 2012 from the Commerce Commission where he was a Manager in the Competition Branch. Before this, he was a Detective Sergeant in the NZ Police. He has also spent time working across Asia as a human resources manager for a Sydney-based technology company. Graham has a BBS from Massey University and a post-graduate qualification from the University of Auckland.
Paul O'Neil
DCE Operations and General Counsel
Paul O'Neil was appointed to the role of Deputy Chief Executive Operations and General Counsel in July 2020. Paul joined the SFO as General Counsel in December 2016. Prior to joining the agency, Paul was the Head of Enforcement at the Financial Markets Authority responsible for overseeing conduct of the FMA's civil and criminal proceedings. As part of this role, he also represented the FMA on the International Organisation of Securities Commission's Cooperation and Enforcement and Screening Group Committees.
Paul has worked in private practice as a litigator at law firms in both New Zealand and London across a wide range of practice areas, including regulatory investigations and proceedings, energy, construction and telecommunications. Paul holds an LLB (Hons) from the University of Auckland.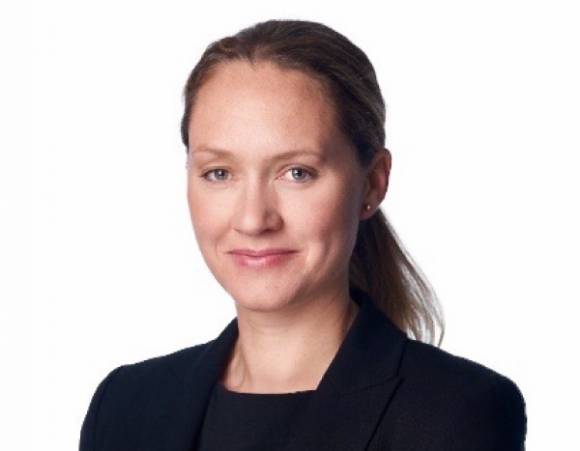 Kylie Cooper
Deputy General Counsel
Kylie Cooper joined the SFO in 2017. Kylie has worked as a lawyer with Crown Law in their Criminal Group. She has 10 years of experience at New Zealand Police, primarily with the Criminal Investigation Branch. Kylie holds an LLM, LLB (Hons) and BSc from the University of Auckland.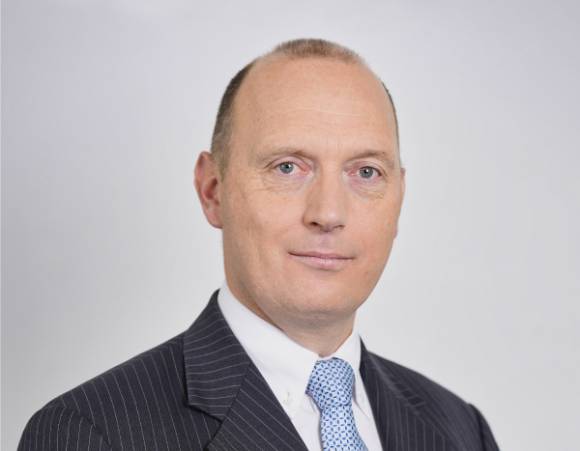 John Woolford
Manager Investigations
John Woolford joined the SFO in March 2007 as an investigator. Prior to this John was a Detective for New Zealand Police, where he had spent 11 years. During his SFO career, John has been involved in a wide range of fraud and corruption investigations, including those associated with the finance company collapses of the late 2000s, corruption cases involving public officials and large-scale fraud committed by senior members of private companies.
Rose Rehm
Manager Investigations
Rose Rehm joined the SFO in January 2015 as Principal Investigating Lawyer and was appointed to the role of Manager Investigations in September 2020. Prior to joining the SFO, Rose worked in private practice in both Auckland and London, where she acted on a variety of commercial, criminal and regulatory matters. Her practice included the conduct of complex civil fraud proceedings in the English Commercial Court and the conduct of corporate corruption investigations for clients with international operations. Rose holds a BA/LLB (Hons) from the University of Auckland.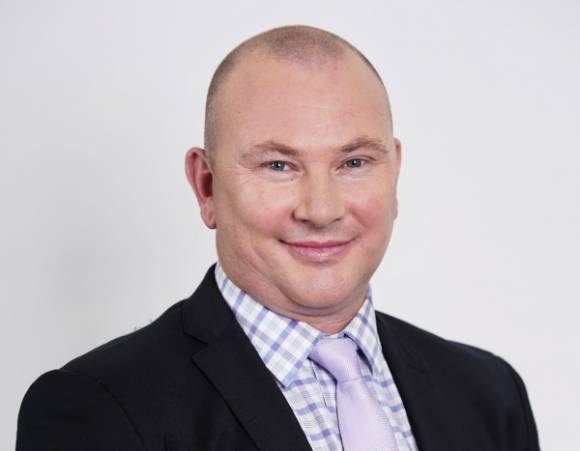 Shane Mannix
Forensic Services Manager
Shane Mannix is a former NZ Police Detective who worked in the Counties Manukau Police District. In June 2011, as part of the SFO's response to the Global Financial Crisis, Shane was seconded to work as an investigator at the SFO. In March 2013 Shane accepted a permanent position at the SFO working in the dual role of investigator and electronic forensic investigator. In 2015 Shane completed his Forensic Computer Examiner certification which is offered by the International Association of Computer Investigative Specialists. He was promoted to the Manager of Forensic Services in 2020.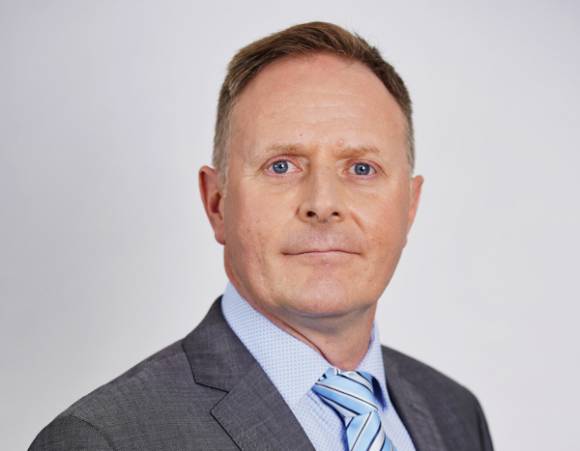 Mark Mitchell
Manager Business Services
Mark Mitchell joined the SFO as Manager Business Services in September 2020. He also holds the Chief Security Officer designation for the SFO. Prior to joining the agency, Mark worked in the legal field, both as in-house counsel and in private practice. For the last six years Mark has undertaken various management and leadership roles within Air New Zealand. He holds a Bachelor of Laws and a Bachelor of Commerce (Management) from the University of Otago.