We are a close and motivated team with a strong workplace culture. We recognise that diversity and inclusion are important to our work.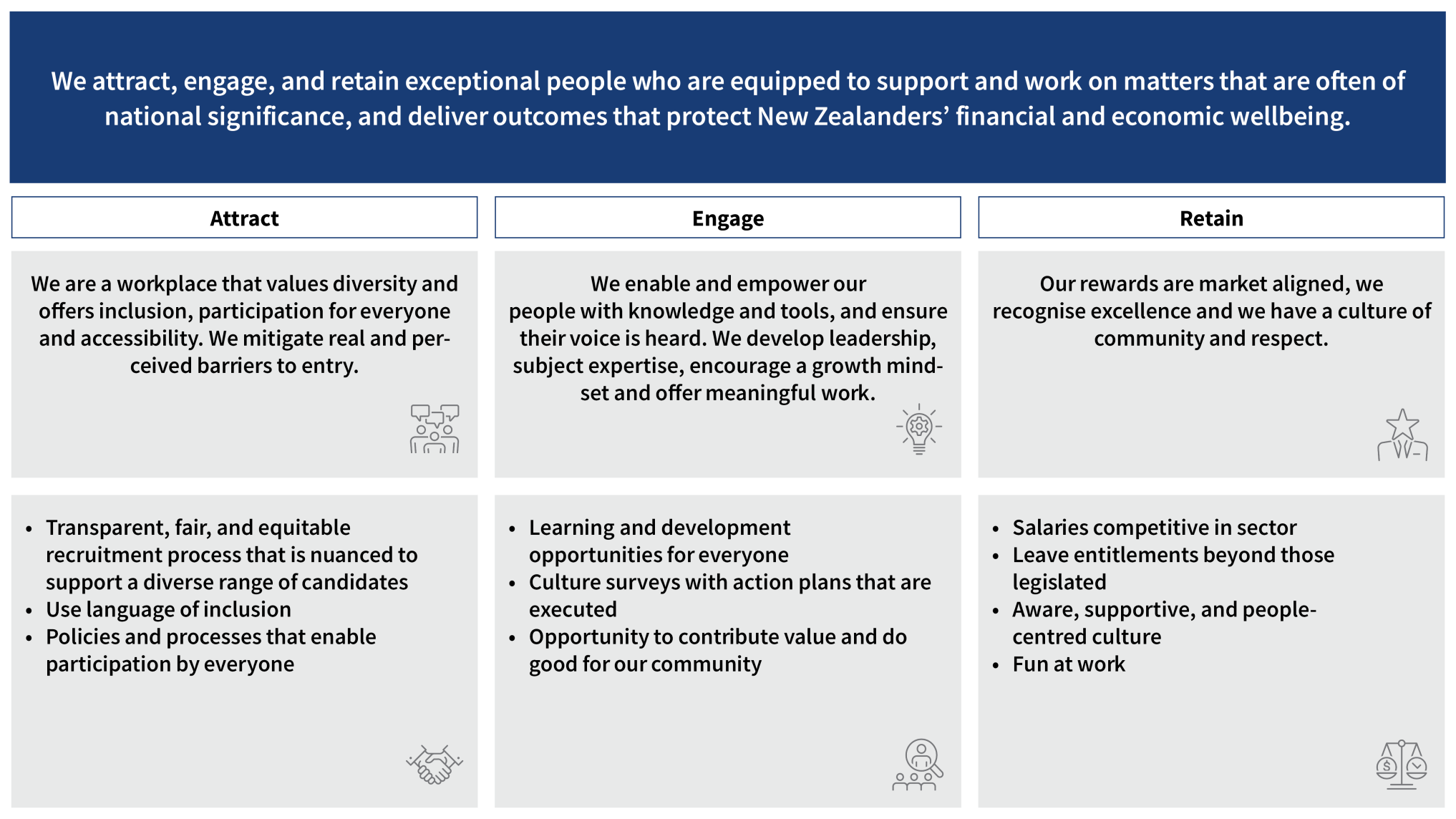 We value the unique abilities and perspectives of our employees that allow for a supportive environment which meets the needs of our people, our business and the communities where we work.
We have CBD offices in Auckland and Wellington and, when fully resourced, the SFO employs approximately 80 people. Most of our people hold roles as Forensic Accountants, Investigators, Lawyers, Electronic Forensic Investigators, and in investigation support. We also have people working in counter fraud and policy roles, plus a small number in support functions such as communications, technology, finance, and people services.
Our people have a strong sense of justice, service and are rule and law abiding. Our dress code is casual, unless we have any external meetings planned for that day. We have a Social Club which organises regular events including shared lunches, quizzes and runs a snack bar.
If you have previously worked in the public sector, we will recognise your service for the purposes of service-related benefits such as sick leave, bereavement leave and long service leave. As well as sector aligned salaries paid fortnightly, we receive 20 days' sick leave annually, the usual 20 days' annual leave, plus five extra days of leave we call departmental days. These days cover the few days between Christmas and New Year during our close-down period, plus two extra days to use at our discretion. We also have flexible-by-default work practices that allow us to strike a good balance between our work and personal lives. When our work allows, we have the opportunity to work remotely a couple of days each week.