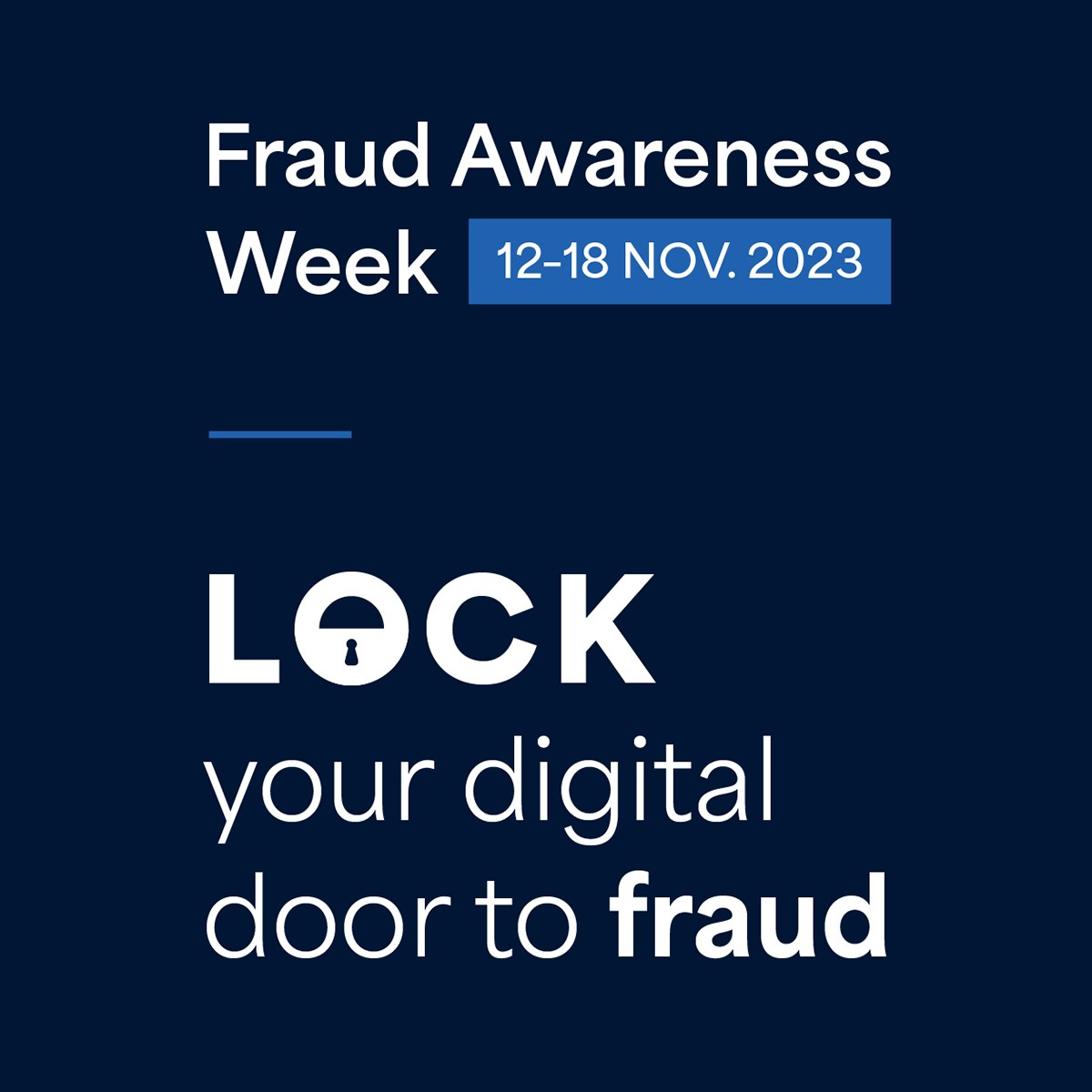 Our daily lives rely increasingly on digital technology – from interactions with our bank and using public transport to accessing benefits and subsidies. While technology brings efficiencies, it also brings opportunities for those looking to exploit it. It's not surprising that the rise in technologies has brought with it an exponential rise in cyber-enabled fraud.
This Fraud Awareness Week the SFO's Counter Fraud Centre is encouraging employees and leaders across the public sector to proactively take steps to minimise the impact of fraud. Everyone, regardless of their job, has a role to play.
The views and opinions expressed in these webinars are those of the speaker and do not necessarily reflect the views of the SFO or the New Zealand government. Reference to any specific product, process or service does not constitute an endorsement or recommendation by the SFO.
Monday 13 November 12.00-1.00pm
Topic: Cyber-enabled fraud
This fraud awareness week we're reminding everyone that we all have a role to play in protecting ourselves and our workplaces from cyber-enabled fraud. This session will explore what cyber-enabled fraud is and some of the ways you can lock your digital door to fraud.
Presenters:
Philip Whitmore, Partner – cyber security, KPMG New Zealand
Matthew Ball, researcher and data scientist, Cybercrime Observatory, Australian National University
Gabriel T. W. Wong, Lecturer of criminology, Centre for Social Research and Methods, Australian National University
Wednesday 15 November 12.00-1.00pm
Topic: Fraud and Artificial Intelligence
During this webinar we'll hear from two AI specialists about how fraudsters can use AI to commit their crime as well as how AI can be used to help prevent and detect fraud.
Presenters:
Hamish Macalister, CEO and Founder Transparently AI
Paul Duignan, Clinical and Strategy Psychologist
Friday 17 November 12.00-1.00pm
Topic: True Crime: SFO case study
The Serious Fraud Office is the lead law enforcement agency for investigating and prosecuting serious and complex financial crime. Come and hear from two of our team about cases they have worked on and how the lessons we learned can help prevent similar financial crimes occurring again.
Presenters:
Blair Bulloch, Principal Forensic Accountant, SFO
Shane Mannix, Forensic Services Manager, SFO